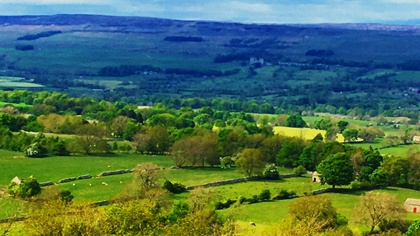 The Yorkshire Dales National Park Authority has sent a letter to North Yorkshire County Council on the subject of a Council Tax premium on empty and second homes. 
In advance of a meeting of the County Council on Wednesday, Chair of the Yorkshire Dales National Park Authority, Neil Heseltine, has written to Council Leader Carl Les expressing support for the proposed premium.
Mr Heseltine said he hoped funds raised from the premium would be used to provide new affordable housing and local services within the National Park.
He included a copy of the Authority's statement on housing, which was agreed in September.
The National Park Authority has a long standing position on second homes and Council Tax. In 2017 it worked with county and district councils to put together a proposition to enter into talks with Government on the options available for increasing Council Tax on second homes in the Yorkshire Dales National Park.