Now Sunday Evenings From 6pm

Keith and Babs in action. Join them every Sunday from 6pm for a selction of great Soul and Northern Soul. They are always looking for your memories and songs suggestions. You can email the studio Keith and Babs here.
Below you can find:
The Soul In The Dales Blog (All about the show)
Our Soul Photo Collection
Upcoming Northern Soul and Soul Events
A link to listen to previous shows
The Soul In The Dales Photo Gallery
Previous image
Next image
Upcoming Events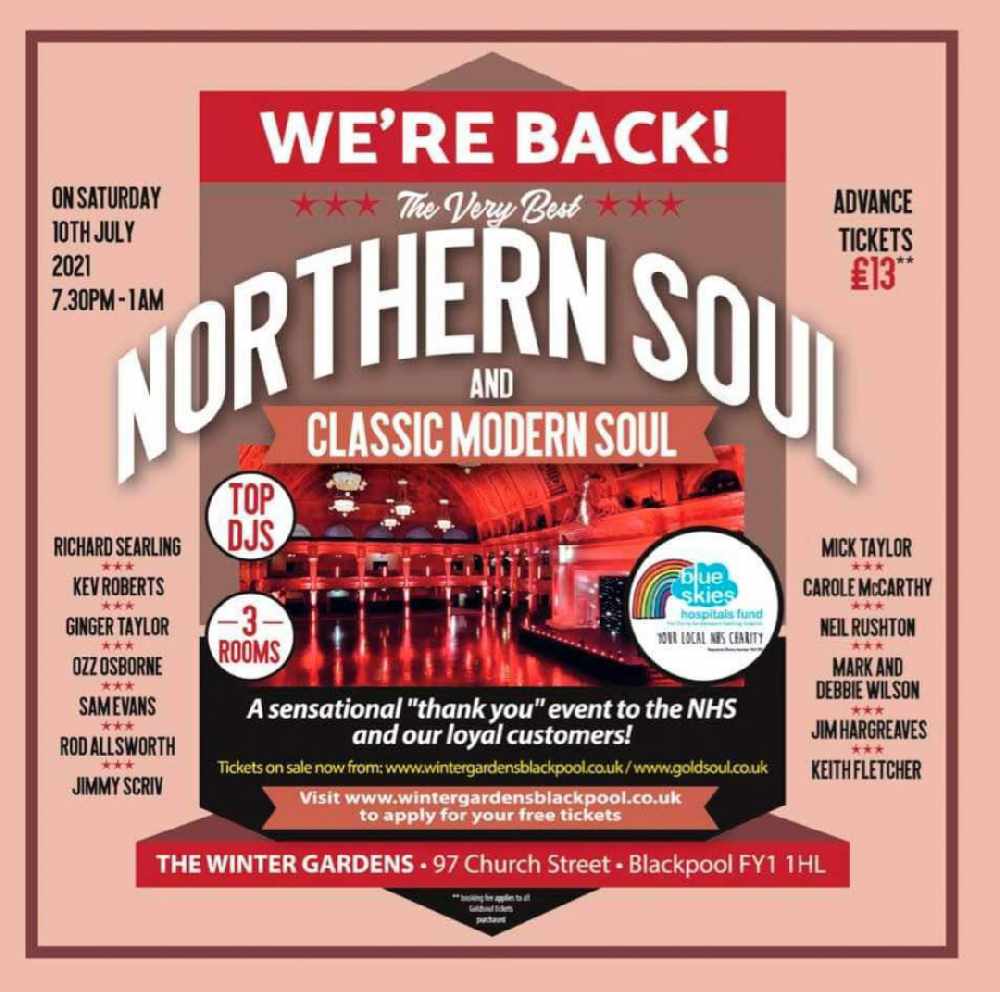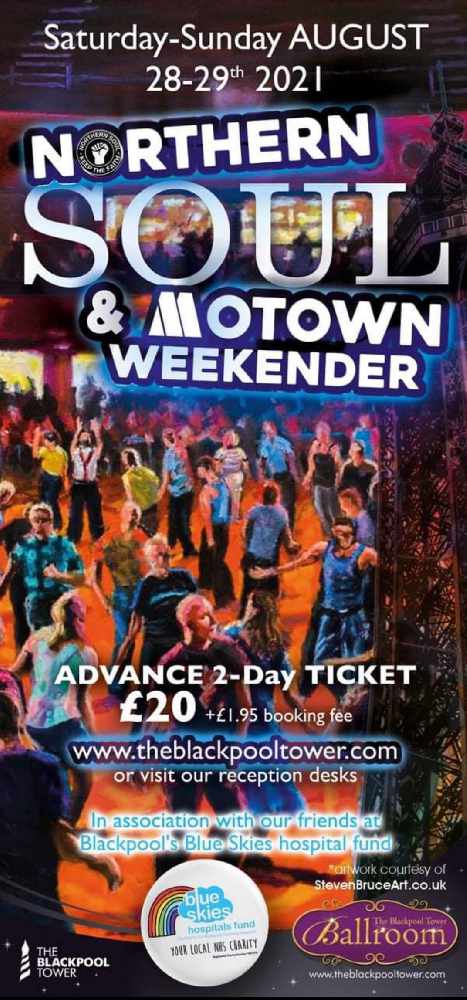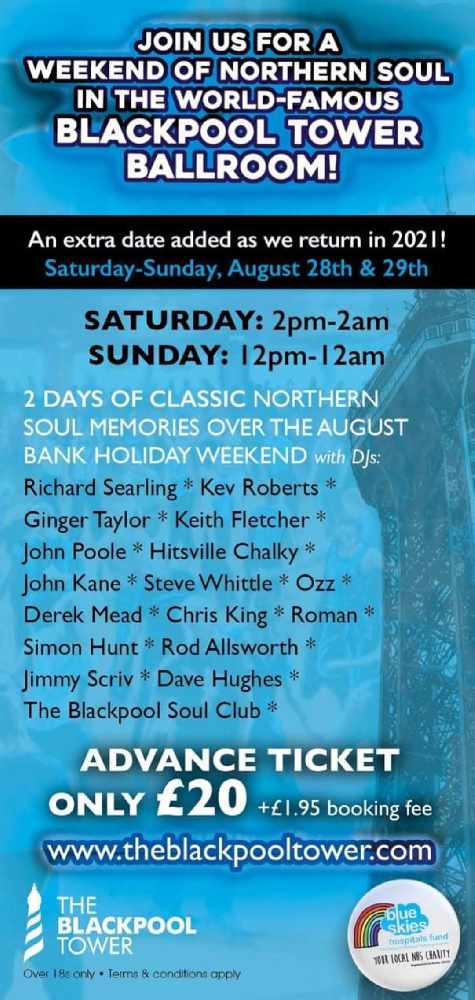 Listen Again
Find past Soul In The Dales shows by clicking below.