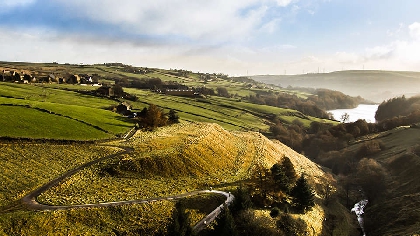 Yorkshire Water has lifted the precautionary Boil Order for water supplies in Hawes, Gayle, Appersett and Askrigg (DL8-3 postcodes), after samples showed water quality has returned to normal. 
A Yorkshire Water spokesperson said: "The boil water advice is no longer in place after our latest samples came back clear and showed no presence of bacteria.
We'd like to apologise to our customers for the inconvenience caused and thank them for their understanding and patience while we carried out further sampling and returned the water quality to normal standards."
Earlier this week an update said further testing was required: "Our teams are working hard to investigate the water network, conduct maintenance in the area and carry out samples to try to resolve this issue as soon as possible. We are working closely with UKHSA and the local authority to ensure vulnerable customers are being supported where necessary.
For further information, you can contact Yorkshire Water - https://www.yorkshirewater.com/incidents/hawes-dl8/.