Dales Radio Podcasts
Monday, 23 August 2021 - 8 minutes
Here Julian chats with David Newall, Chairman of the Grassington Players about the up and coming production and how you can help. There's talk of a very special Yorkshire Gin and a special limited edition Calendar Girls Chocolate - both emblazoned with a sunflower. A souvenir programme will be produced and there's some limited space left to advertise for local firms.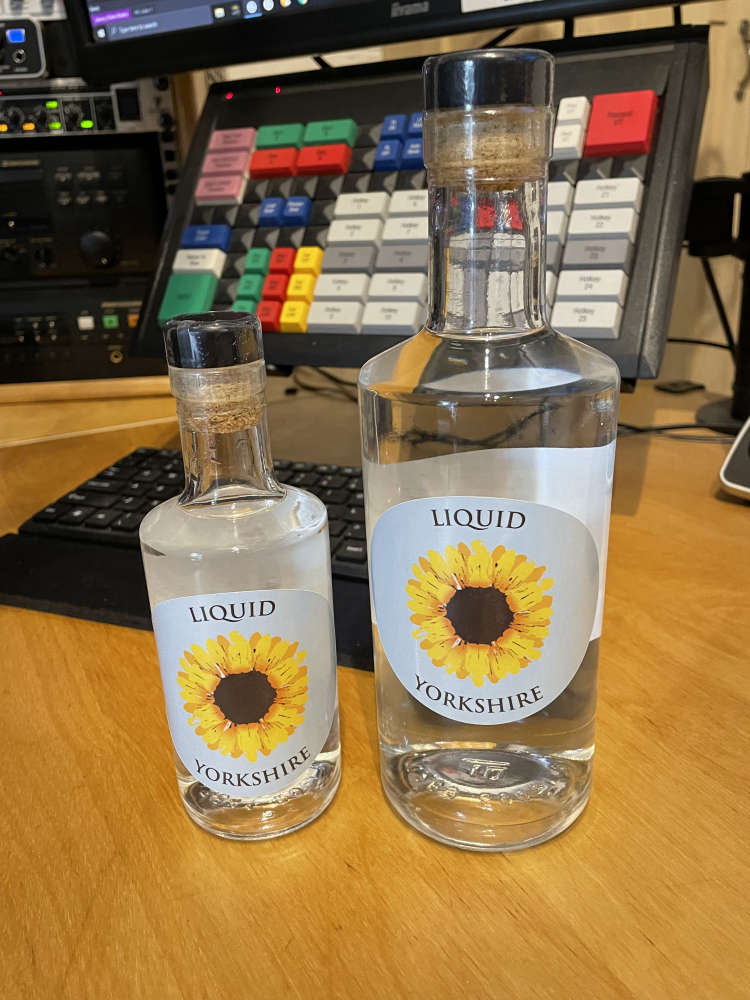 Would you like your business to share in our success? We hope you may like to support the Grassington Player's world amateur premier of Calendar Girls: The Musical, which will be performed 25 September – 2nd October 2021 with a portion of profits going to Blood Cancer UK.
The glossy souvenir programme is an opportunity for you to be involved by advertising your business to the audiences, with tickets sales for the seven night run expected to reach between 1,000 and 1,500 seats.
The musical, by Take That star Gary Barlow and scriptwriter Tim Firth, is based on the true story of the now world-famous Women's Institute ladies from Rylstone who have raised more than £5 million for blood cancer research. It has evolved from the film and stage play with new characters including the teenage children of the girls. The result is a range of contrasting songs with a good dose of Yorkshire grit and wit, so comedy counterbalances the tears in this uplifting tale of the heartbreak of cancer tempered by the triumph of female spirit.
With the first license issued for amateur performing rights going to Grassington Players, it neatly closes the circle as the real Calendar Girls story 'comes of age' 21 years on from when the original 1999 calendar was made. Meanwhile Grassington Players' links to the original girls go back a lot further. Beryl Bamforth, aka the real Miss January, joined the amateur dramatic society in 1970 and is now its longest serving member.
Advertising rates in the programme are:
Full page £200 (29 x 20 cm)
½ page £100 (19cm x 13.5cm)
¼ page £50 (13.5cm x 9cm)
If you would like to be a part of this heart-warming production coming home, please confirm by e-mail to djnewall@outlook.com by Monday 23rd August .
Payment and copy needs to be received by the following Friday 27th August. Space is limited so applications will be treated on a first come first served basis.
Please note tickets for the opening night have now SOLD OUT. Tickets are available from the Grassington Hub.
Subscribe to this podcast