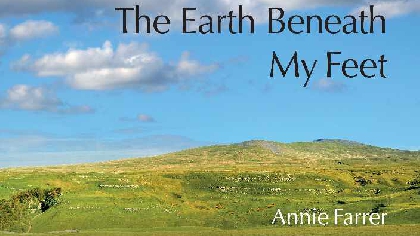 The 'exquisitely unusual' Earth Beneath My Feet has been commended in the annual Tratman Awards.
Considered to be one of the UK's premier national caving awards, the prestigious accolade recognises excellence in subterranean publications.
The judging panel praised the concertina-style book, which was written by artist Annie Farrer and cave diver John Cordingley, as 'an exquisitely unusual publication'.
Earth Beneath My Feet features intricate illustrations and poetic writing set within breath-taking descriptions of underwater exploration and images all based on and under the slopes of Ingleborough mountain.
It was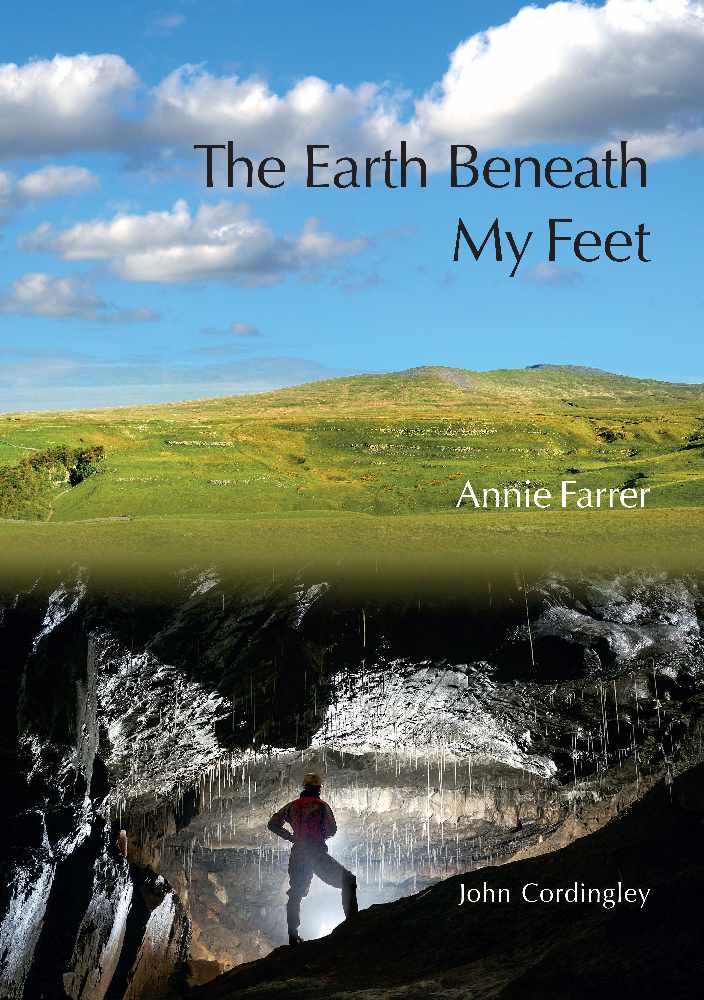 part-funded by Stories in Stone, a programme of conservation and community projects in the Ingleborough area, led by the Yorkshire Dales Millennium Trust (YDMT) and mainly funded by the National Lottery Heritage Fund.
Annie said: "It is very encouraging to receive this commendation from the prestigious Tratman award. "It is also reassuring to know that our project has been noticed when it has been created out of something so vital to us individually, above and below ground, in this most precious of landscapes."
Debbie Boswell, Project Officer from YDMT, added: "Annie has used her skills as a professional artist to paint an evocative window into the world of caving that appeals to a wide audience. "Matched with John's expressive prose and photographs of his experiences, this has created a unique book bridging the two worlds. It's great that it's been recognised for its merits."
Copies of the book can currently be purchased from www.ydmt.org and online through Annie's website: www.anniefarrer.com
A donation from every book sale goes towards the Cave Rescue Organisation.