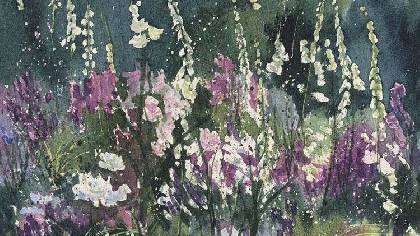 The Wensleydale Creamery welcomes local painter Maxine Ahmed as in-house artist from September.
Whilst the views of the Yorkshire Dales that surround us here at the Creamery are spectacular, visitors to our Visitors Centre will also now be treated to some artwork inspired by the areas stunning vistas, thanks to a new partnership with local artist Maxine Ahmed.
Maxine says: "I'm delighted to partner with the team here at Wensleydale Creamery and have my work displayed in their lovely Visitor Centre. As a hub for visitors both local and from further afield, it's great to have a wide-reaching audience for my paintings, in such a picturesque setting within the Dales."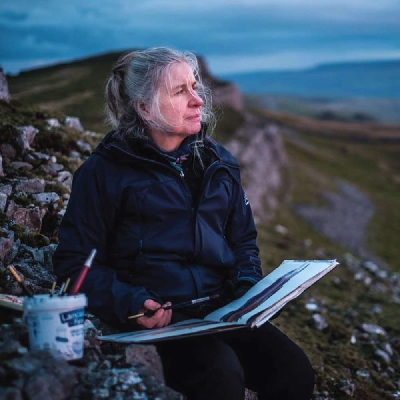 All of the paintings on display in the Visitor Centre are available to buy.
Find out more: https://www.wensleydale.co.uk/.../a-fresh-perspective-at.../